Women Sneaker: Casual Slip-On Platform Breathable Knit Shoes
Regular price
$40.00 USD
Sale price
$29.90 USD
Unit price
per
25% OFF
Sold out
Get it between -
Share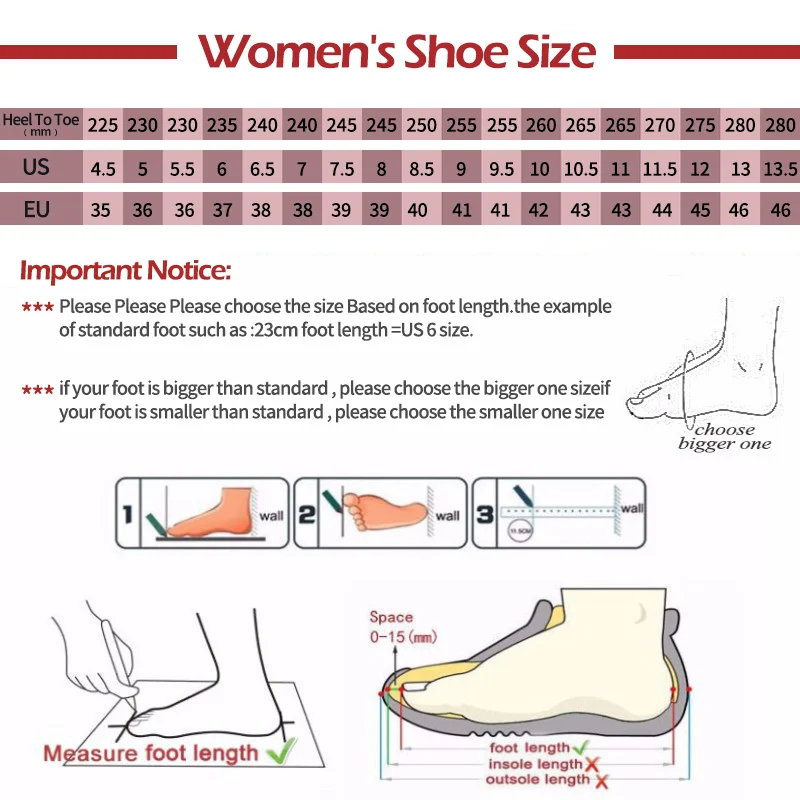 The feet are our only support when we walk. The shape of our feet and the way we walk have a huge impact on different areas of our body. It is therefore crucial to take care of our feet by choosing the best footwear to ensure correct posture.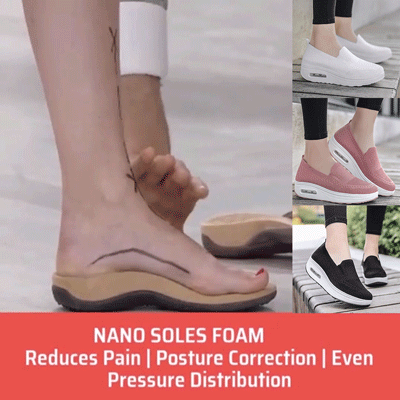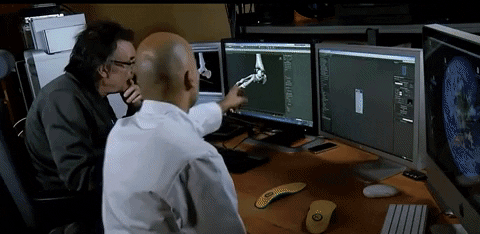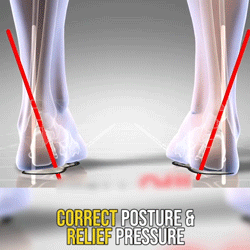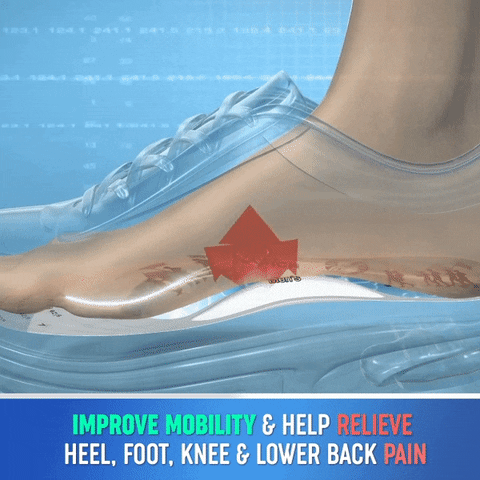 By reducing the load on your joints, you can stand without pain. Ideal for anyone who is on their feet for more than 8 hours.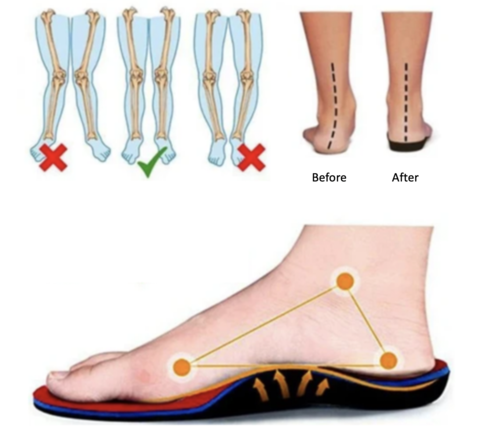 Do you have to stand for hours and therefore often have pain? Good footwear will help you reduce discomfort. These shoes were developed to reduce foot pain and improve posture. With them you can walk or stand for hours without discomfort.
IDEAL FOR ALL SEASONS.
The shoes are easy to put on and take off with their laceless design. This model is light, comfortable and made of high quality breathable materials. They are ideal for everyday life.
The shoe has a non-slip rubber sole that provides excellent grip even on rainy days.
FEATURES

✅ Correct posture. Eliminate pain by aligning the toes in their original position and reducing stress on the joints.

✅ Good arch support. Our designs are designed to evenly distribute body weight and ensure a balanced posture.

✅ Easy to put on and take off. The elastic design on the sides saves you time when putting on and taking off and allows you to enjoy all-day comfort.

✅ Breathable and lightweight. Our specialists have selected the ideal materials to ensure comfort throughout the day.

✅ Non-slip. The rubber sole ensures good grip on the ground and more safety.
✅ Wide and comfortable. The width of the shoe is 5.5 inches. inches.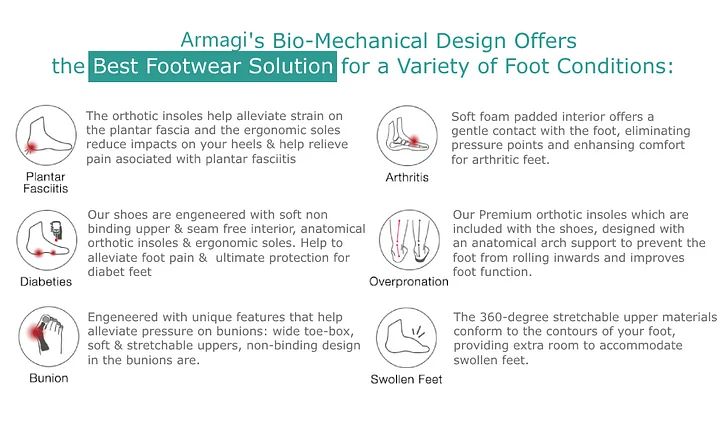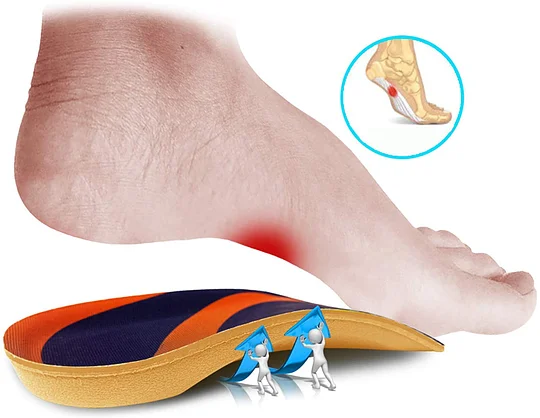 Wow! Comfier than my $250+ purchases
I overspend on shoes and took a chance on these- the price seemed too low to expect much. These are so comfortable! I forgot about the pain I should have been feeling after a few hours on my feet- it didn't happen.
Really comfy
I have a real difficult time finding shoes that fit right and are comfortable long-term. These were by far the most comfortable shoes I have ever owned, the price point is great also. The only downside about them is that they are in no way waterproof, the smallest spill on the top of your shoe will go right through the material so no walking in the rain with these guys :)
Pros:
-Comfortable
-Breathable
-Durable sole
Cons:
-Not Waterproof
-Little support for ankles (only applies if walking on uneven terrain- not pavement)
Note: Lasted me about 6months total with everyday use, I average about 10K steps a day to give you guys a reference on how long these will last, for the price they offer i think it's worth it and you could probably get more life out of them by swapping the soles out. I'm deciding to buy another pair because I definitely put a lot of miles on these...literally. :)
OKay
I absolutely love the shoes!! Didn't think they would be this good for what they sell for but they are. They do have grip!! I love that I can walk tall I feel that Little Rock of the shoe in that back helps tighten my legs and booty!! I wore the sketchers shape up shoes for as long as they existed so I can feel the resemblance!! I wear a size 9 in women but I read reviews saying to size down 1/2 size so I got the size 8 1/2 and they fit perfectly! My feet feel good!! I've been wearing them for a week 8 hrs a day& I have no complaints..
My new favorite shoes
Bought these shoes after my physiotherapist recommended rocker shoes . These are the ones !
They are affordable. Comfortable. Come in regular and wide fit.and a variety of sizes and colors . This particular one brings a multitude of compliments. And mistakes for nikes . They work beautifully for the reasons my therapist wanted me to get them to begin with . I'd highly recommend them